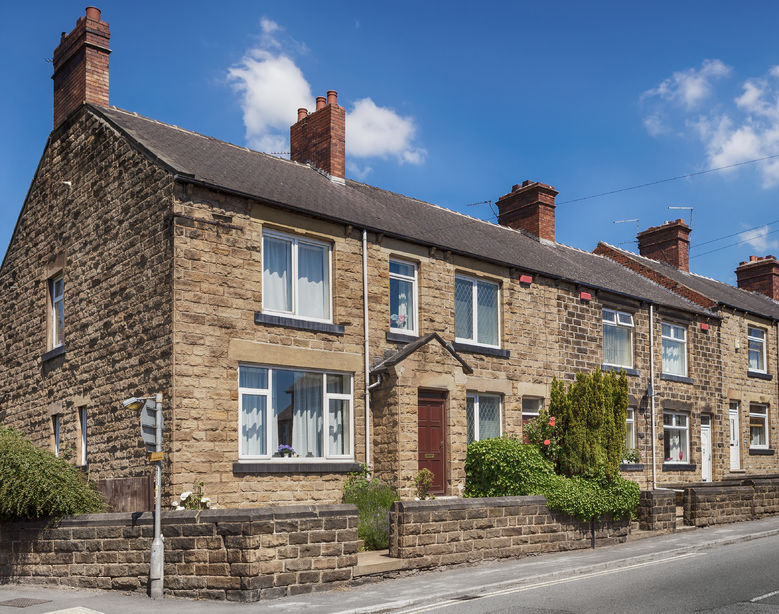 PETALING JAYA (April 11): The UK's new home sizes have contracted to levels seen during 80 years ago, underscoring growing concerns over small homes that lie at the heart of the country's housing crisis, reported the South China Morning Post.
The average living room size of homes built since 2010 has shrunk by 32% to 17.1 sq m (184 sq ft), from 24.9 sq m (268 sq ft) in the 1970s – when home sizes peaked – according to findings by LABC Warranty, which provides warranties for new-build homes.
Besides living rooms, master bedrooms of newer homes have also gone down in size to 13.4 sq m (144 sq ft) on average, down from 14.7 sq m (158 sq ft) in the 1970s, while kitchen space has also declined by 13% from their largest in the 1960s.
The number of bedrooms per home also fell from an average 3.6 in the 1980s to just under three bedrooms currently.
LABC Warranty's findings were derived from analysing over 10,000 floor plans of homes built since the 1930s.
SCMP noted that small "shoebox units" have proliferated, following the conversion of numerous 1960s-era office towers to residences that eliminated the constraints of minimum sizes.
The publication also cited Cambridge University research findings from 2014 that show that the UK's new homes were 76 sq m on average, the smallest by floor area in Europe.
Meanwhile, The Guardian found a property in the heart of Croydon in south London that was a mere 14.9 sq m, less than half of the minimum 37 sq m for new homes set by the UK government.
However, proponents of micro-housing such as developers and providers of modular, prefabricated homes, argue that such tiny homes are a solution to the country's urban housing problem.